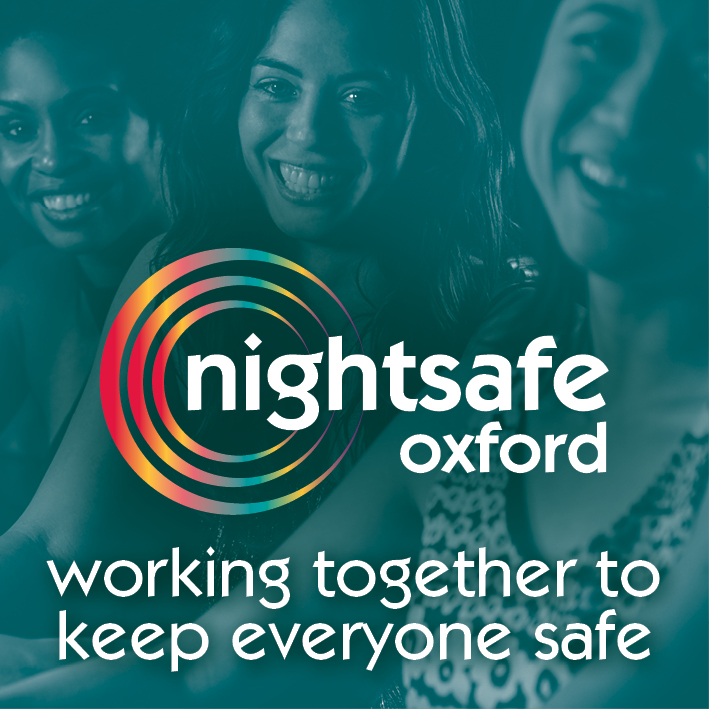 The safety of women and girls in public spaces is one of Oxford's priorities. We are inviting everyone who lives, works, studies, or socialises in Oxford to tell us where and why you are feeling safe or unsafe.
This map is a starting point on making our city safe and enjoyable for all. The more people that get involved, the better we can reflect the needs of the whole community and make the city of Oxford safe for everyone.
Please share your concerns and offer suggestions…and ask your friends and family to do so as well.
Click on the 'Have your say' button on the map to share your thoughts.

Please note that this website is not monitored daily and is not for the purpose of reporting crime. To report a crime please contact the Police on 999 (emergency), or 101 (non-emergency), or visit their website