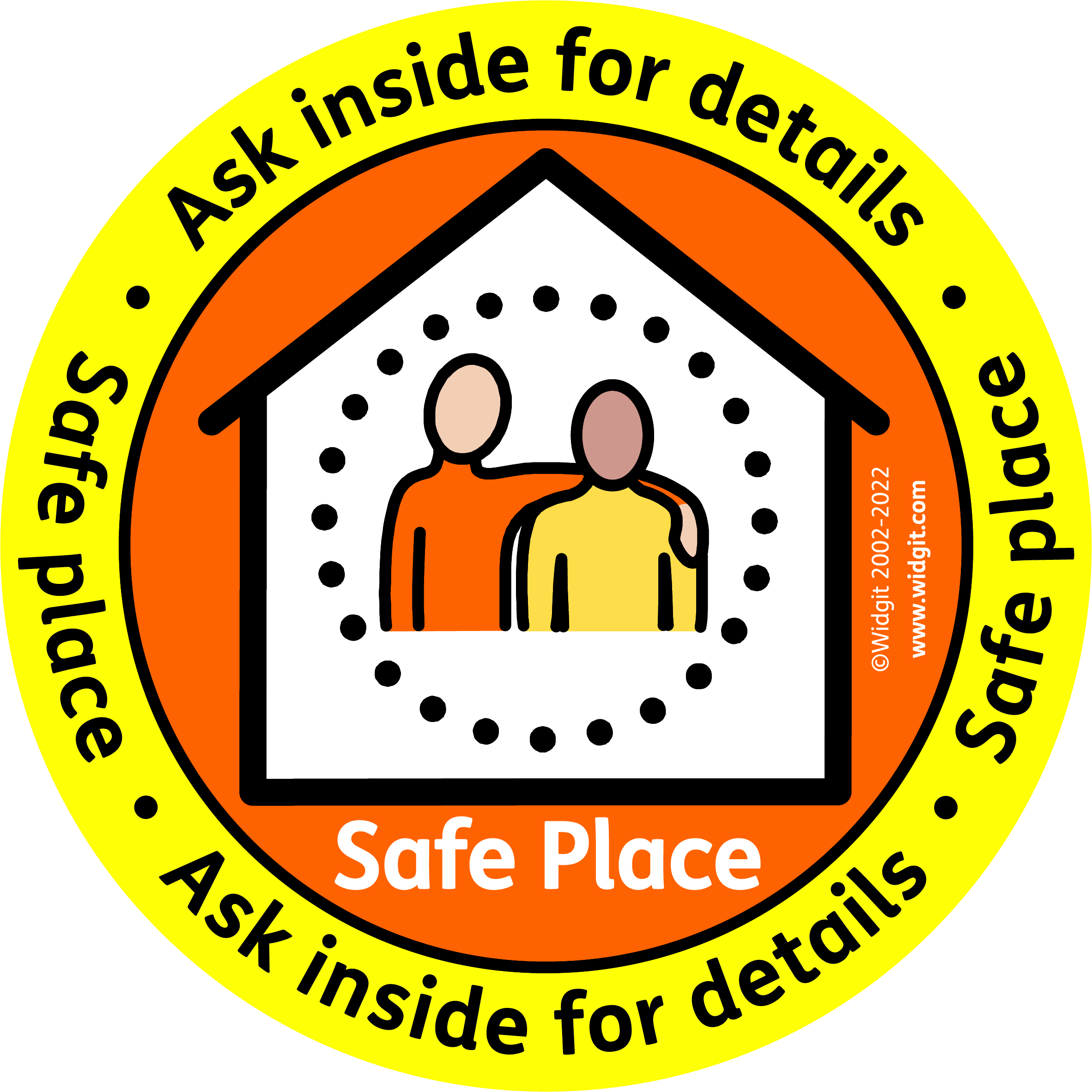 Safe Places is an accessible network, where those feeling intimidated, scared or at risk can seek help and refuge from a registered business in the city. Whether it's just to have a conversation, to call a friend, ask someone to call a cab, or even to dial 999 – these are places where a friendly face is guaranteed, and support will always be provided. A range of businesses operating during the Night-time economy have signed up including The Randolph Hotel, Malmaison, Westgate, Pegasus Theatre and Royal Oxford.
Safe Places organisations can be identified through the Safe Places logo on their windows or through the Safe Places App. The Safe Place app highlights on a map all nearby registered Safe Places in Oxford. The apps function called 'Get me to my nearest Safe Place Now' (Panic button) immediately directs you to the nearest open Safe Place. If no Safe Place is located within a 15-minute walk it will automatically offer to call the non-emergency 101 number to get help over the phone.
Safe Places is an important part of the Nightsafe Oxford Network to ensure those in need can access a safe space during a night out. We are looking to further expand the Safe Places network throughout the City.
Visit the Safe Places website for more information.
https://www.safeplaces.org.uk/member-schemes/oxford