Oxford Women's Safety page have received a high number of responses linked to Marston Cycle Path (35) and Barracks Lane (13).
• The majority of the feedback for Marston Cycle route stated that a lack of lighting made it unsafe for cyclists and pedestrians using the path during hours of darkness. All respondents stated they would avoid using the pathway during hours of darkness due to concern for their safety. All respondents suggested that the installation of appropriate street lighting along the route would help improve the feeling of safety and increase active use.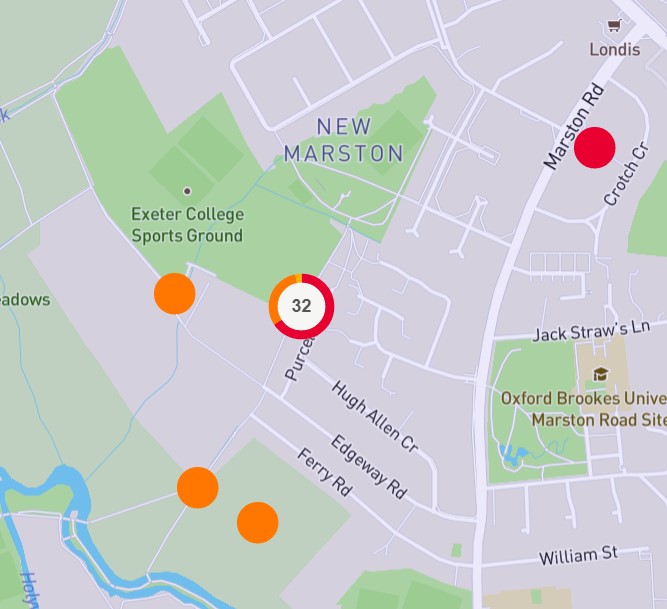 • The majority of respondents for Barracks Lane stated that they felt unsafe when using the pathway. Respondents provided a number of different reasons for this including a lack of lighting and a rise in anti-social behaviour linked to mopeds riding along the path.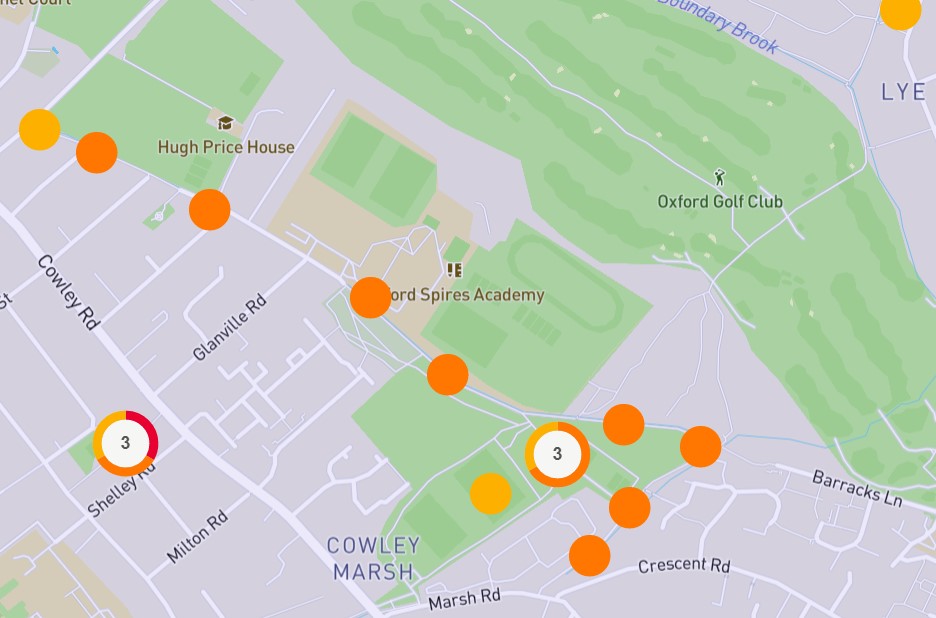 The concerns raised and suggestions provide on how to improve both routes have been forwarded to Oxfordshire County Council's Active Travel Team for consideration and review. For more information on Active Travel please visit the link below.
Oxfordshire County Council Active Travel
Please continue to share this consultation with anyone you think may be interested or leave another comment on the platform. Residents can have their say via the Oxford City Council's engagement site - Oxford Women's Safety. Users an pin their feedback to the locaiton, to help the council and its partners understand what local residents are saying and understand any safety concerns about the area.