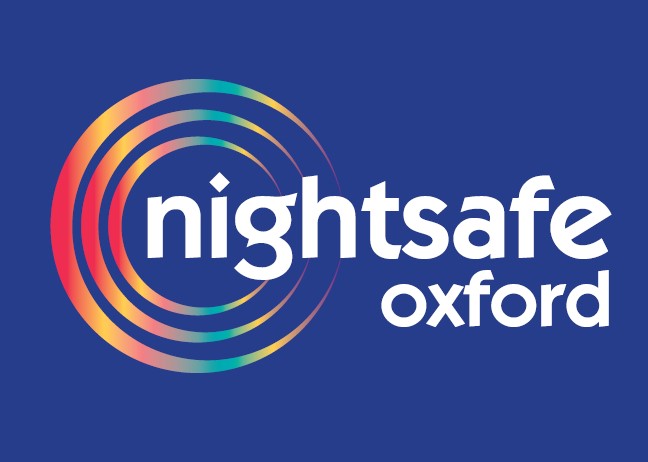 A partnership of businesses, universities, the police, and Oxford City Council have launched a collaborative approach to supporting the safety of women and girls at night.
Created from the Safer Street 3 project, the partnership work closely in order to provide a unified approach to help prevent Violence against Women and Girls in Oxford at night.
The Nightsafe Oxford Network is one of a range of new measures that includes a Safe Places scheme for those in need of help, new CCTV and lighting improvements and a web-based interactive map to help authorities identify areas of concern where women feel unsafe.
Visit the link berlow to find out about all the measures we are putting in place to prevent Violence against Women and Girls on a night out.