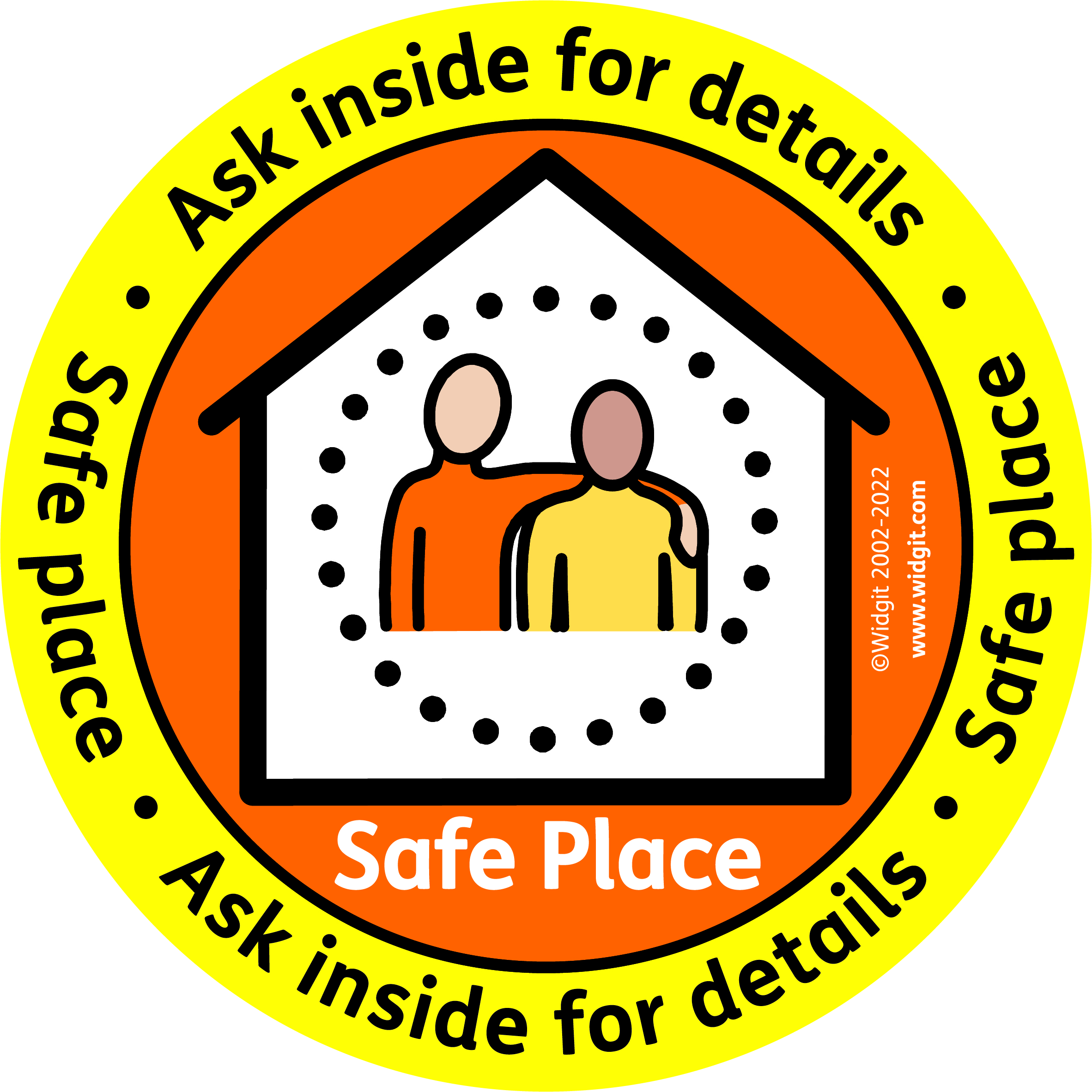 Safe Places is an accessible network, where those feeling intimidated, scared or at risk can seek help and refuge from registered businesses in the city. Whether it's just to have a conversation, to call a friend, ask someone to call a cab, or even to dial 999 – these are places where a friendly face is guaranteed, and support will always be provided. A range of businesses operating during the Night-time economy have signed up including pubs, clubs and hotels.
Safe Places organisations can be identified through the Safe Places logo on their windows, or through the Safe Places App. Visit the Safe Place Oxford webpage to find out more
https://www.safeplaces.org.uk/member-schemes/oxford
Safe Places is an important part of the Nightsafe Oxford Network to ensure those in need can easily access a safe space during a night out. We will continue to expand the Safe Places network throughout the City Centre and the Cowley Road.